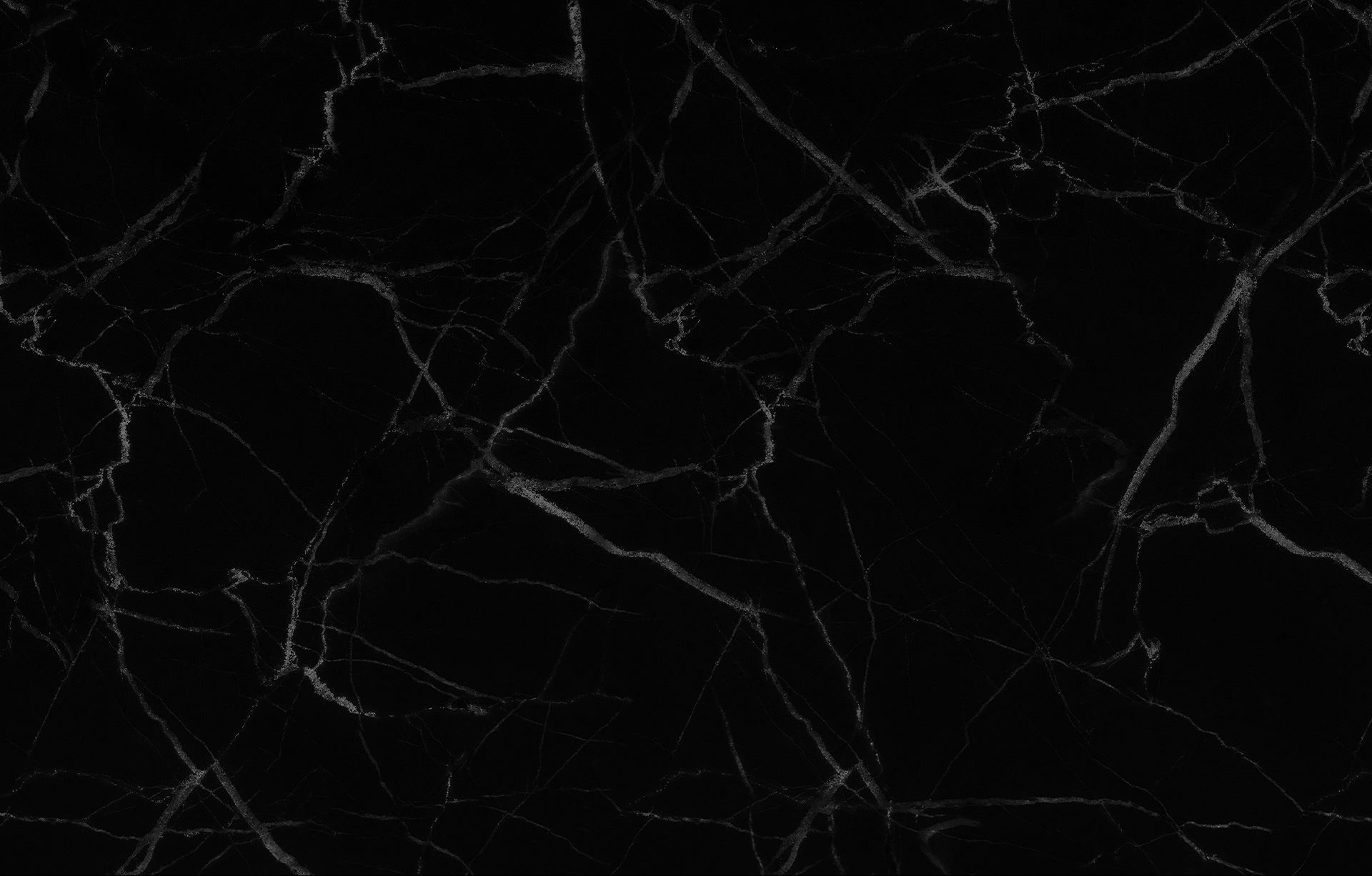 Portland Family-Based Immigration Attorney
Experienced Help for Important Cases
Offices in Medford & the Portland Area
Sarpa Law is able to help you or your family member obtain legal status ("green card" status) if you qualify. This means those individuals who wish to bring over a spouse, fiancé, child, parent, or sibling from another country. It also includes those who already have a family member in the U.S. and wish to get them legal status to remain here.
Sarpa Law successfully and frequently obtains approvals for marriage-based green cards for immigrants married to a U.S. citizen, which includes same-sex couples. This is for an immigrant who has entered on a valid visa but has not yet left to go back to their home country or has already overstayed. This is also for an immigrant who has, in the past, entered the U.S. unlawfully without inspection one time and never returned home, thus requiring a waiver or what is informally referred to as a "pardon."
Finally, the firm can work to obtain approvals for an immigrant who is overseas and wishes to move to the United States. In each situation, the immigrant wishes to live with their U.S. citizen spouse in the United States without fear. At our law firm, we believe in true love and have brought together countless couples.
Every client has a different set of circumstances and priorities, depending on their timeline or future plans with their family member. Therefore, every case is looked at carefully to discuss what the best route is for you or the person you want to help. There are many potential problems in family immigration cases that our attorneys can see in advance because of our experience. Cases involving a family member or spouse that lives in another country require particular preparation and knowledge because they involve the U.S. Consulate or Embassy.
---
Contact either our Medford office at (503) 755-5587 or our Portland office at (541) 262-6677 for knowledgeable legal guidance.
---

Over 15 Years of Legal Experience

Nearly Perfect Success Rate for Approvals

First Class Service

Honesty Above All Else