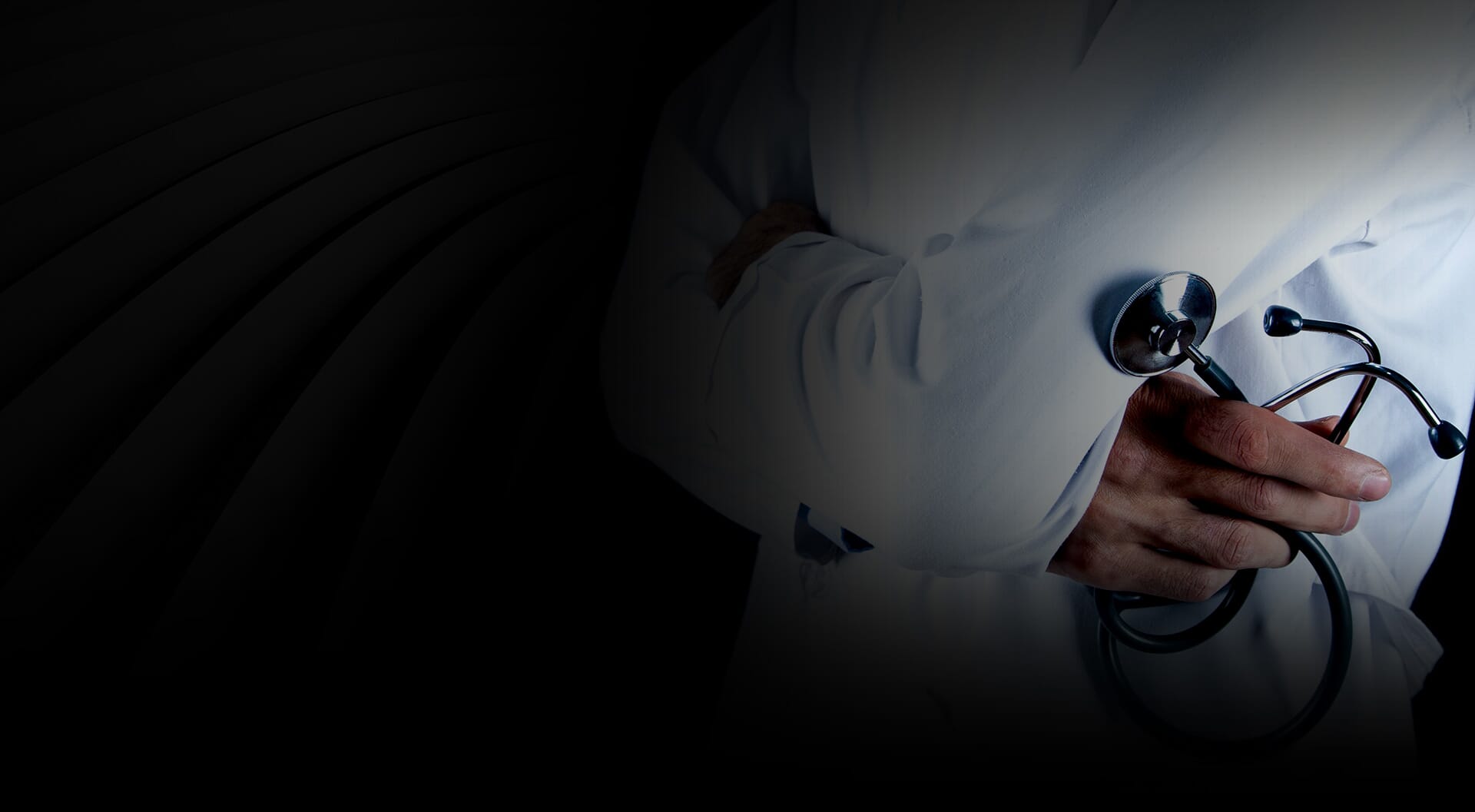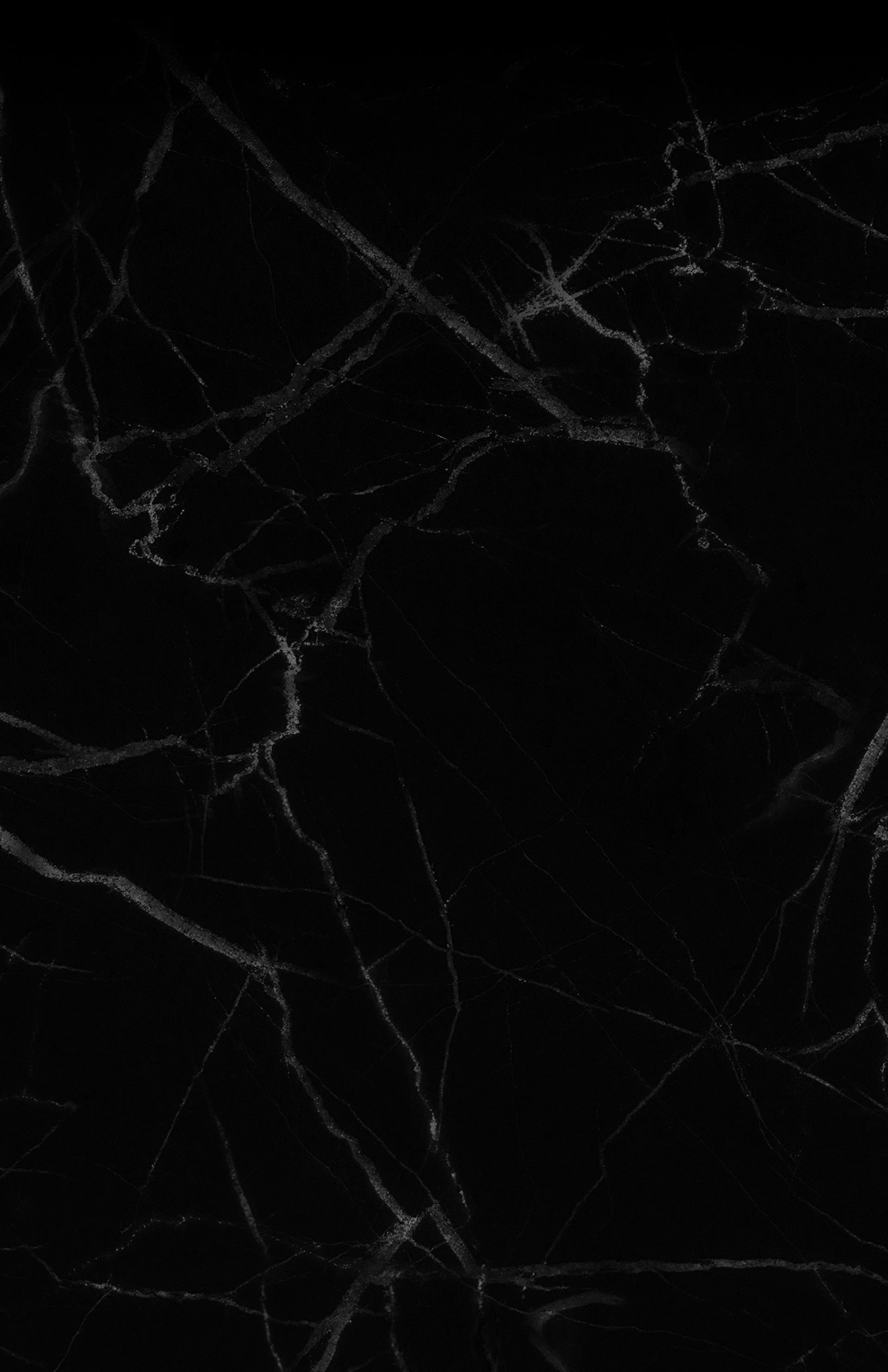 Portland Physician Immigration Attorney
Help for Doctors, Their Families, & More
Offices in Medford & the Portland Area
Physician immigration law is a highly specialized niche in which only a few hundred attorneys or less practice with proficiency and at a high volume.
Sarpa Law is a leading specialist in Oregon in this field and obtains approvals regularly in the following cases:
H-1B, including:
M.D. (medical doctor) and N.D. (naturopathic doctor), both primary care and numerous specialties
Change of status, consular processing abroad, and port of entry crossings
Cap-exempt petitions based on affiliation with institute of higher education
Cap-exempt petitions based on employed "at" qualifying cap exempt institution
Amendments or changes
Extensions/renewals
Offsite/third-party work site placement
Concurrent employment
Oregon Conrad 30 J-1 Waiver, including:
Tier 2 (specialists) recategorized from Dec. 1 filing to Tier 1 for early Oct. 1 filing
Flex waiver (service providers outside a federally designated shortage area)
Plans to achieve mandated percentage of Medicaid visits
U.S. Department of State J-1 Waiver (State Health Agency Request)
I-612 (Waiver of the Foreign Residence Requirement)
Extenuating Circumstances Conrad 30 J-1 Waiver Transfer (change of employers within Oregon, into Oregon, or out of Oregon)
Physician National Interest Waiver (PNIW), including:
Compliance reports
Spouse EAD/work permit and AP/travel permit
Physicians who seek credit for work at prior employers
Cases filed prior to commencement of employment
Transfer of employers
Other physician case types:
PERM Labor Certification
EB-1
Marriage between J-1 Waiver physician and U.S. citizen
H-4 for spouse of physician (change of status, consular processing abroad, and port of entry crossings)
H-4 EAD/work permit for spouse of physician
Married couples where both spouses are physicians (same or different employers)
State of Oregon Medical Board license issues
---
For help with your case Sarpa Law can help, call our Portland office at (541) 262-6677, our Medford office at (503) 755-5587, or reach out to us online today.
---