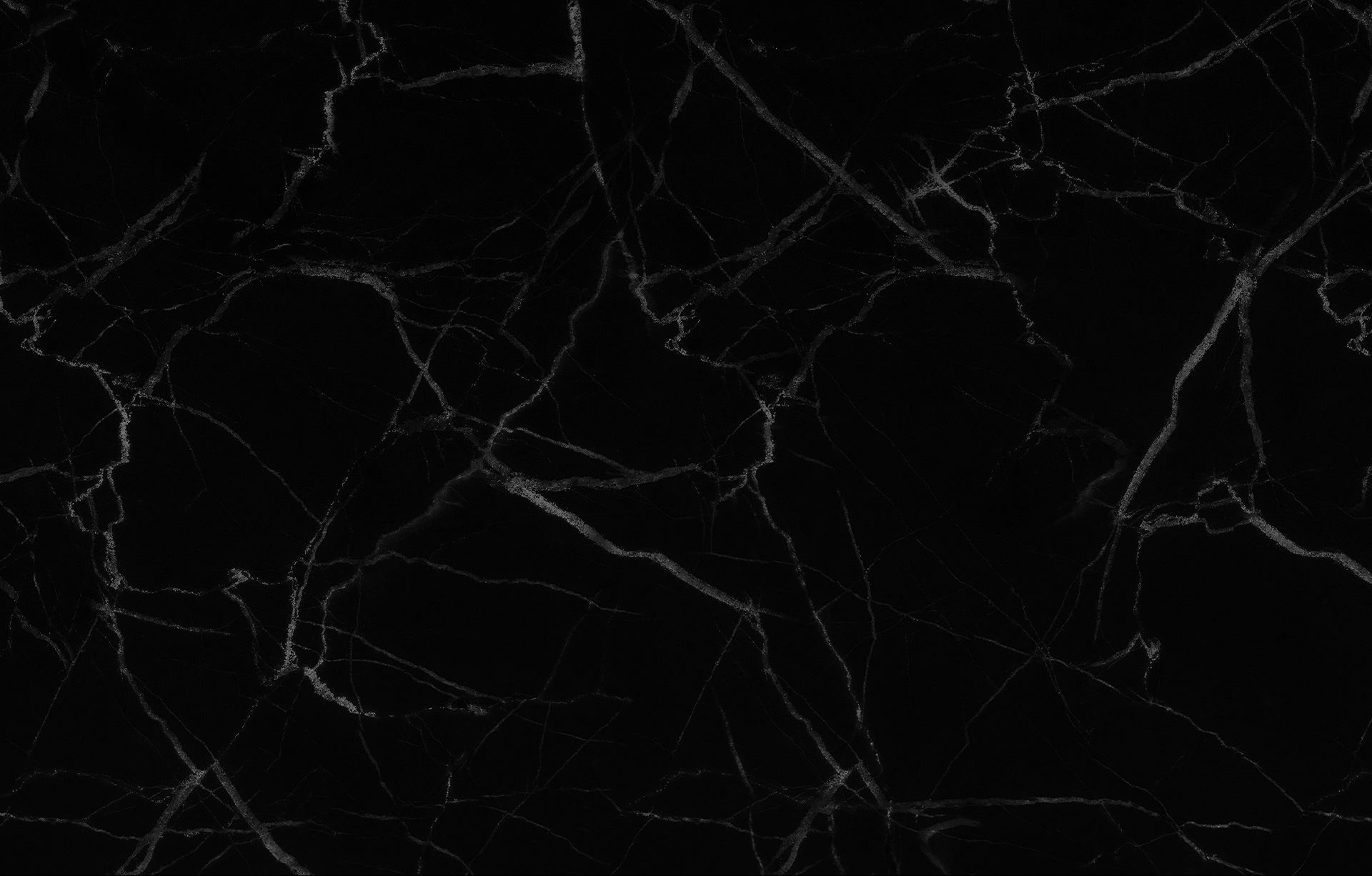 Physician Immigration Advocacy Lawyer in Portland
Legal Guidance on Your Immigration Matters
Offices in Medford & the Portland Area
Sarpa Law has a record of original contributions in the advancement and shaping of physician immigration regulations in the state of Oregon. This has benefited the law firm's corporate clients and, in turn, increased diversity in Oregon's medical field.
Some examples include:
Obtained first known exception adopted by Oregon Medical Board permitting early issuance of unrestricted medical license to two physician clients in residency—this occurred during the COVID-19 pandemic, permitting on-time commencement of H-1B employment
Recommended and obtained changes adopted into Oregon Health Authority's application form for J-1 waiver physicians
Located errors and obtained correction of legal citations in Oregon Health Authority's long-standing J-1 waiver approval recommendation letters issued to DOS
Recommended and drafted Oregon Health Authority's template for Physician NIW attestations
Responsible for a change to Oregon Administrative Rules making an exception/waiver to state mandated percentage of Medicaid patient visits under certain circumstances
Numerous other changes adopted into the Oregon Administrative Rules pertaining to the "Oregon Physician Visa Waiver Program" (OAR 409-035)
Monitoring of Oregon's Conrad 30 J-1 waiver program and availability of slots as it reacts to the state's growth of foreign/international medical graduate population
Meeting with and lobbying Oregon's U.S. Congressmen and women in Washington, D.C. for legislation to advance foreign/international medical graduates practicing medicine in Oregon
---
Complete our online message form or call the Medford office at (503) 755-5587 or the Portland office at this number (541) 262-6677.
---

Over 15 Years of Legal Experience

Nearly Perfect Success Rate for Approvals

First Class Service

Honesty Above All Else