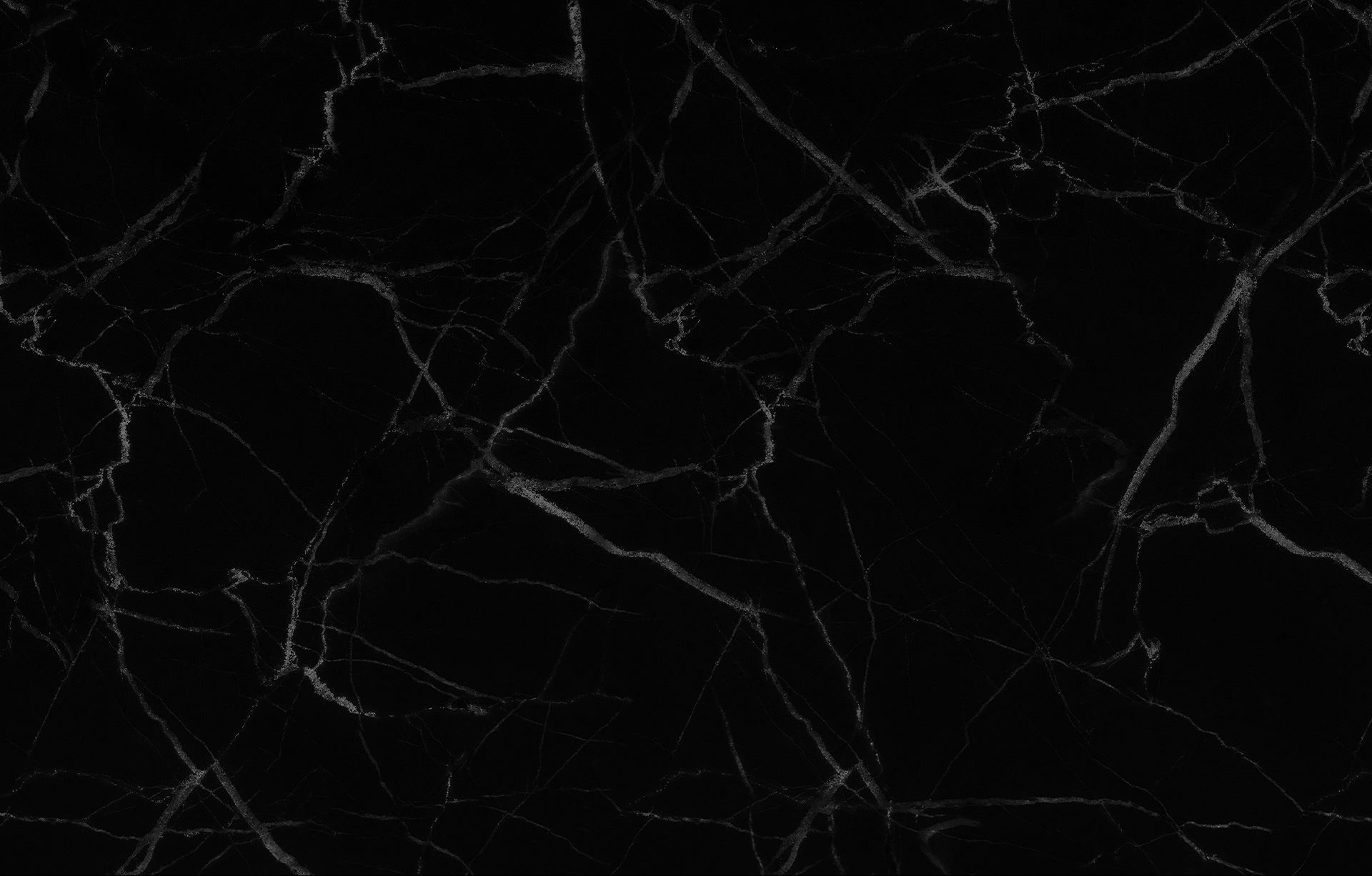 Physician Immigration Successes
Our Record of Excellence
Offices in Medford & the Portland Area
At Sarpa Law, our clients in the medical field recognize that our work speaks for itself:
We represent some of the largest employers in the region, therefore actively working on a variety of physician cases every week of the year
We are responsible for maintaining Jackson County as having the overwhelmingly largest number of J-1 waivers issued in Oregon's history
In Fiscal Year 2020 alone, the firm secured Oregon J-1 waiver #1 and #2 ahead of all other applicants and was responsible for approximately 1/3 of all waiver cases in the state
100% of our physician cases (J-1 waivers, H-1B, green cards, spouses, etc.) have been successfully approved as of present (this includes during the four-year Trump administration)
As of 2021, all our clinic/hospital clients are referred by word-of-mouth and have remained with our law firm
Clinics that previously never hired foreign physicians have successfully filled staffing shortages by using our law firm
Physicians have personally contacted us to reuse our law firm multiple times, even when the fees are not covered by their new employer
First attorney in Oregon to represent a Chinese J-1 waiver physician, a Jamaican J-1 waiver physician, and a St. Lucian J-1 waiver physician. Also, the first to obtain an employment-based green card for a stateless Palestinian J-1 waiver physician
Obtained extenuating circumstances transfer for H-1B physician who switched to their third employer during their three-year J-1 waiver period
Numerous advocacy victories that changed policies and laws that benefit our clients
---
To learn more and to discuss the details of your case, call our Portland office at (541) 262-6677, our Medford office at (503) 755-5587, or contact us online.
---

Over 15 Years of Legal Experience

Nearly Perfect Success Rate for Approvals

First Class Service

Honesty Above All Else