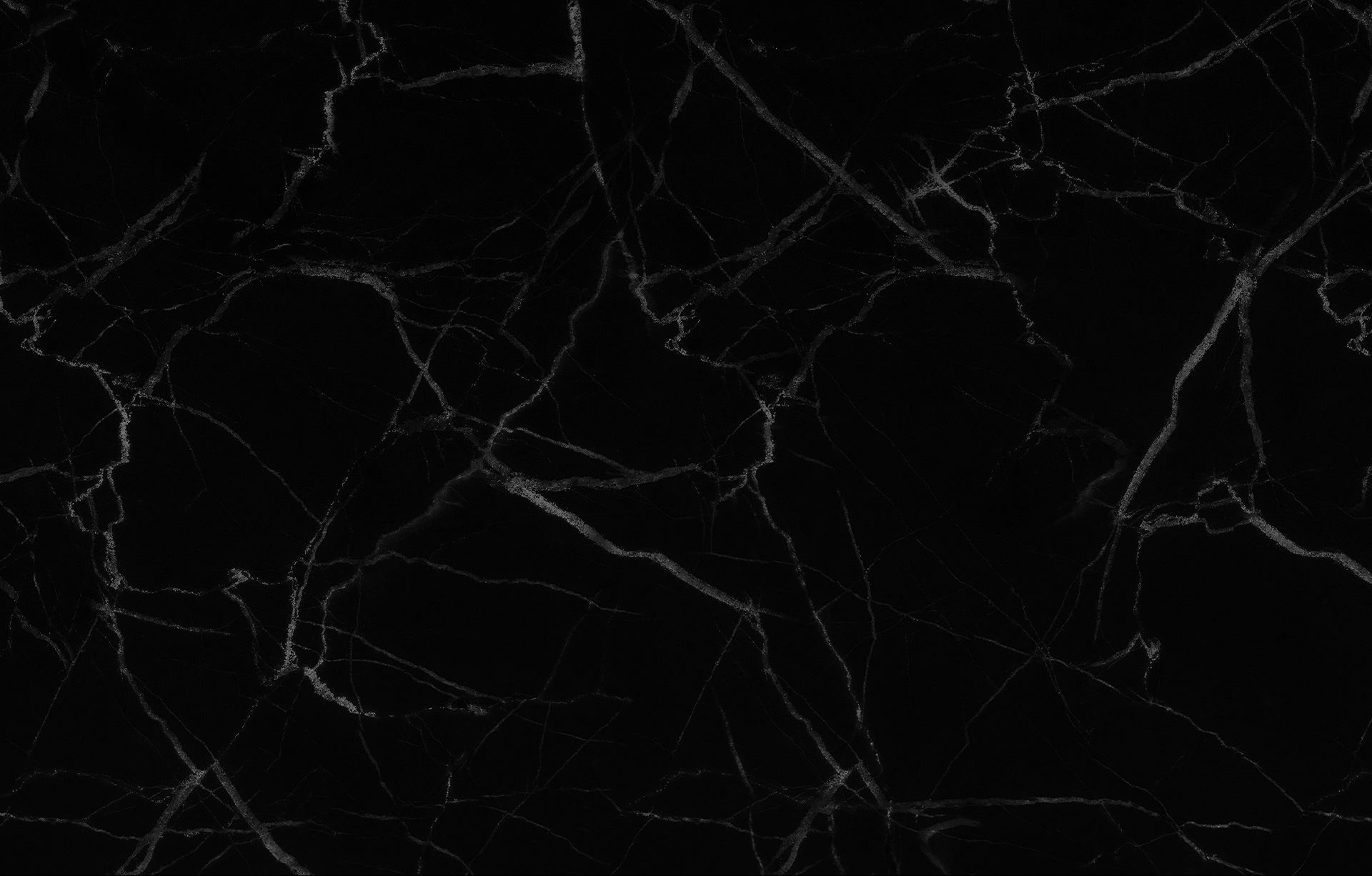 Portland Military Parole in Place Attorney
Championing Family Unification and Peace of Mind
Offices in Medford & the Portland Area
When someone enters the United States without documentation, they immediately begin to accumulate unlawful presence. If they accrue too much unlawful presence, they will be ruled "inadmissible" and be barred from reentering the country. This can make obtaining certain immigration benefits, including family-based green cards, seemingly impossible. However, relatives of active or veteran members of the U.S. military may qualify for relief through the "Parole in Place" (PIP) program.
If you are a current or past U.S. military servicemember and have a noncitizen immediate relative that is inadmissible to the country because you entered the US without authorization (undocumented), our team at Sarpa Law can help. Our Portland military parole in place lawyer has over 15 years of legal experience and can explore whether your family member can overcome inadmissibility obstacles through the program. We are extensively familiar with this complex area of immigration law and are committed to keeping your family together.
---
Schedule a consultation to learn more about the PIP program and whether your loved one may qualify. Call our Medford number at (503) 755-5587, our Portland number at (541) 262-6677, or contact us online today!
---
Who Qualifies for Parole in Place?
The PIP program is available to immediate relatives of current or past U.S. military service members. Immigrants who qualify include parents, sons, daughters, and spouses of the military member.
This distinction is important, as the PIP program is intended to facilitate green cards for individuals that would otherwise qualify if not for their inadmissibility. Immediate relatives of U.S. citizens can subsequently immediately request an "adjustment of status" and obtain green cards once their petition has been processed.
Family preference relatives – including U.S. spouses and unmarried children under the age of 21 of lawful permanent residents – are subject to visa caps and must wait for a green card to become available. Our Portland military parole in place attorney can assess your situation and determine whether your loved one qualifies.
What Does Parole in Place Accomplish?
If someone has spent an extended amount of time in the United States without valid status, they will almost certainly be ruled inadmissible. Individuals that accrue between 180 days to one year of unlawful presence face a 3-year bar, while individuals that build up over a year of unlawful presence face a 10-year bar.
Additionally, unlawful presence will render someone unable to obtain immigration benefits for which they otherwise qualify . To successfully apply for an "adjustment of status" (the process for changing your immigration status while currently in the United States), you must prove you entered the country lawfully. This is not possible for those that entered unlawfully, so they will instead need to leave the U.S. and complete "consular processing," which occurs in their home country's U.S. embassy or consulate. Paradoxically, you will be unable to return to the U.S. once you leave, as you will be ruled "inadmissible" for reentry. There are exceptions which permit an immigrant to re-enter, such as the use of a waiver or advance parole for certain immigrants.
Beneficiaries of the PIP program can overcome these obstacles by requesting relief through Form I-131. A participant in the program will be granted "parole," which functions as a legitimate entry into the United States. This means that you will not need to leave the United States to obtain your green card and can instead pursue an adjustment of status from within the country. The parole also acts as a waiver to your inadmissibility on the grounds of unlawful presence.
The PIP program allows beneficiaries to temporarily remain in the United States for one-year increments. During this time, beneficiaries can obtain work permits and are protected from removal efforts. Immediate relatives of U.S. citizen service members should plan to "adjust their status" and obtain green cards, which confer lawful permanent residency, as quickly as possible. Lawful permanent residents can remain in the country indefinitely so long as they meet certain requirements.
The PIP program has experienced several disruptions in recent years, so it best to check with our law office to confirm that relief remains available to qualifying candidates. Our Portland military parole in place lawyer at Sarpa Law can help you prepare Form I-131 and advise how best to frame your case. We understand what is at stake in these situations and are prepared to do everything possible to deliver the results your family needs.
---
Call our Portland office at (541) 262-6677 or our Medford office at (503) 755-5587 to explore whether your loved one may be eligible for the PIP program. We offer our legal services in English and Spanish.
---

Over 15 Years of Legal Experience

Nearly Perfect Success Rate for Approvals

First Class Service

Honesty Above All Else