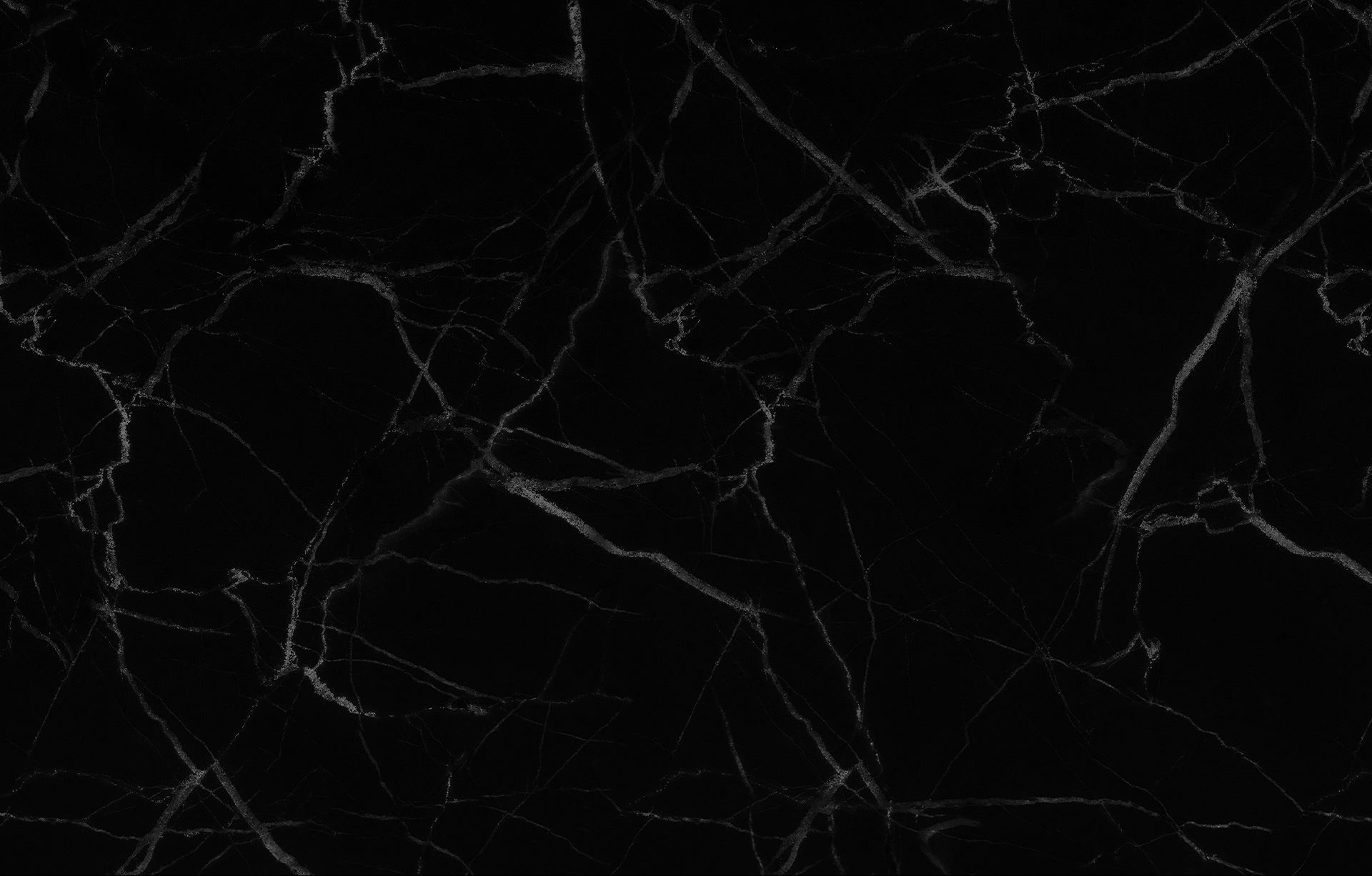 Portland TN NAFTA Professionals Attorney
The North American Free Trade Agreement (NAFTA) is a trade agreement between the United States, Canada, and Mexico. NAFTA allows citizens of these countries to work in the other country without the need for a work visa.
If you are a citizen of Canada or Mexico and you wish to work in the United States, you may be eligible for a TN visa. Our qualified Portland TN visa lawyer at Sarpa Law can help you understand if you are eligible, assist you with the application process, and help you with your employment in the United States.
We are conveniently located in Lake Oswego and Medford. Contact us online or dial (503) 755-5587 to set up a consultation.
What Is a TN Visa?
The TN visa is a non-immigrant visa that allows citizens of Canada and Mexico to work in the United States. It is a treaty NAFTA visa, and it is often referred to as a NAFTA visa.
Am I Eligible?
To qualify for a TN or NAFTA visa, you must:
You are a Canadian or Mexican citizen;

Your occupation meets the NAFTA regulations;

The U.S. job mandates a NAFTA professional;

You possess a prearranged role with a U.S. employer (not self-employment, as indicated in the necessary documents below); and

You possess the qualifications necessary to work in the specific profession.
How Do I Apply for a TN Visa?
Once you have determined that you meet the eligibility requirements, you may do the following.
If you're a Canadian citizen, you have two options:
Apply directly at a U.S. Customs and Border Protection (CBP) port of entry upon U.S. entry.

Have your employer submit the TN application, along with Form I-129, to U.S. Citizenship and Immigration Services (USCIS). After approval, you can seek entry at a U.S. port of entry.
If you're a Mexican citizen, you'll need to follow these steps:
Submit the required documents to a U.S. embassy or consulate, including Form DS-160.

Attend an interview as part of the process.

Receive a visa number.

Finally, seek entry at a U.S. port of entry.
For experienced guidance with this process, reach out to our seasoned TN visa attorney in Portland.
Our offices are conveniently located in Lake Oswego and Medford. Make an appointment with our Portland NAFTA visa lawyer online or by calling (503) 755-5587.

Over 15 Years of Legal Experience

Nearly Perfect Success Rate for Approvals

First Class Service

Honesty Above All Else