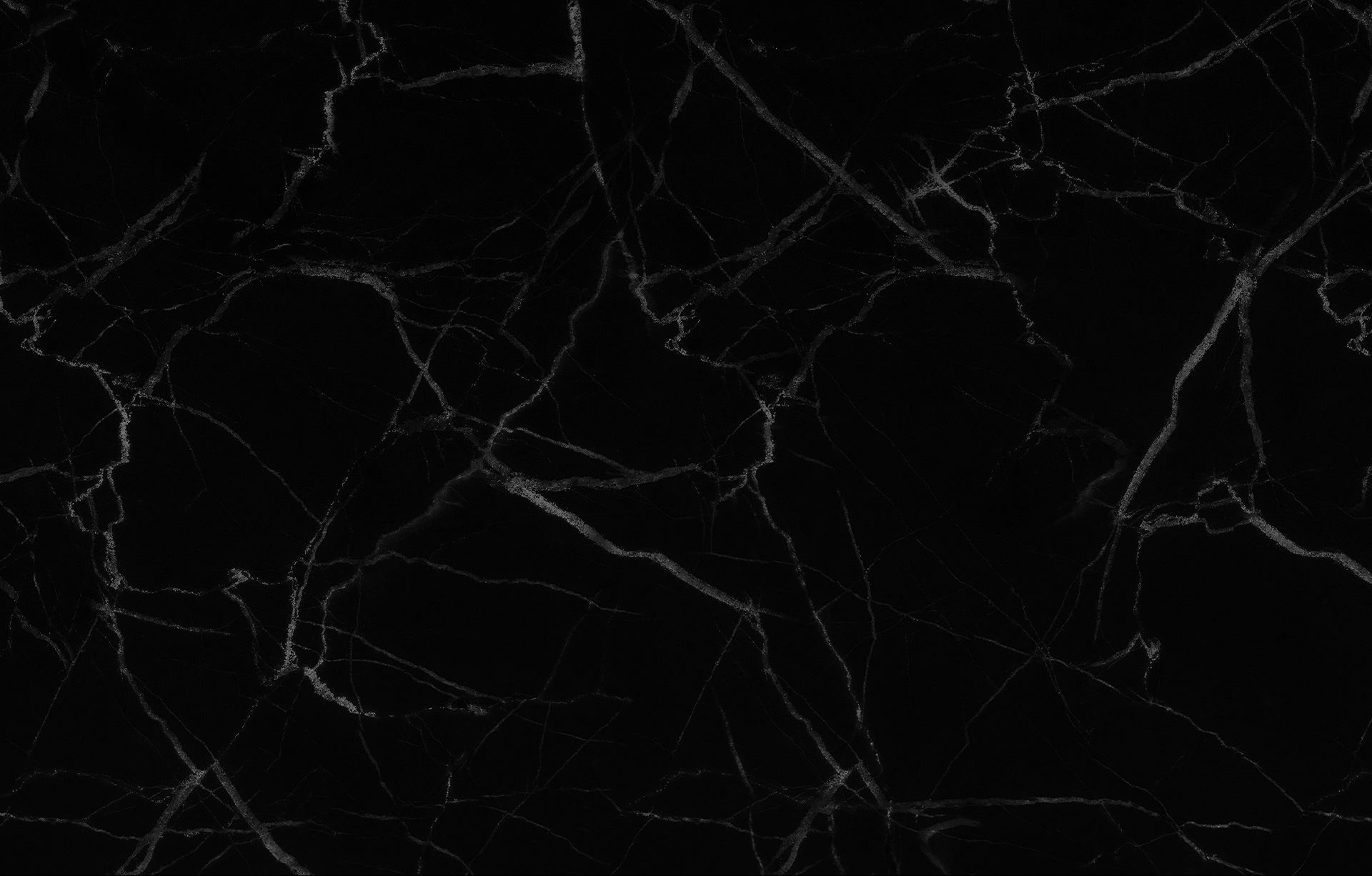 Green Card Attorney in Portland, OR
Serving Foreign Nationals in Medford & the Portland Area
When a foreign national becomes a legal permanent resident (LPR) and obtains a green card, he/she can remain, live, and work in the United States. However, the immigration laws are complex, the application process can be quite overwhelming, delays and mix-ups from the government can occur, which is why you may need to hire an experienced immigration lawyer to guide you through the complicated legal process and significantly increase your chances of success.
How To Get A Green Card in Oregon
If you are interested in getting a green card in Medford or the Portland area, do not hesitate to let Sarpa Law help you navigate the complexities of the application process. With more than 15 years of legal experience, Attorney Yaschar Sarparast has helped many foreign nationals obtain the most favorable outcome in their cases by providing them with personalized and responsive legal services.
---
Contact us online or call either our Medford office at (503) 755-5587 or our Portland office at (541) 262-6677 today.
---
Eligibility for Lawful Permanent Residency in the U.S.
If you wish to apply for a green card, you must qualify in one of several categories listed by the U.S. Citizenship and Immigration Services (USCIS). There are many different reasons why you may qualify, which means you could be eligible for a green card in more than one way. Having a skilled attorney by your side is important to help you find the best possible solution.
The following are the different avenues for obtaining a green card:
Family-based green card – A U.S. citizen may petition their spouse, fiancé or fiancée, child, stepchild, parent, sibling, or another relative. There is no visa cap for "immediate relatives," while there is an annual limit and waiting period for "preference relatives." Lawful Permanent Residents can also sponsor loved ones.
Employment-based green card – If you have a job offer from a U.S. employer who is willing to sponsor you, you may be able to obtain lawful permanent residency through employment. In addition, foreign investors who are interested in establishing and/or running a business in the U.S. may obtain an employment petition.
Special-immigrant green card – Whether you a foreign national who has worked on behalf of the U.S. government or even a religious worker, certain "special immigrants" may qualify for a green card. Either the foreign national or his/her employer may file a petition with USCIS. This type of green card applies to both Afghan and Iraqi nationals who worked with the U.S. government..
Asylum-based green card – If you are a refugee or a foreign national who fears returning to your home country due to fear of persecution, you may be eligible for asylum, allowing you to remain in the U.S. for as long as the potential persecution is evident. You may then apply for lawful permanent residency after one year.
Victim-based green card – If you are a victim of human trafficking—including labor and sex trafficking—and assist law enforcement officials in the investigation or prosecution of trafficking offenses, you may qualify for a T visa. If you are a victim of a crime and suffered significant physical or mental abuse as a result of the offense, and you cooperate with law enforcement authorities in the investigation and prosecution of the crime, you may be eligible for a U visa. Both T and U visa holders may apply for a green card after three years. Lastly, you may qualify for a green card if you are the victim of domestic violence committed by a U.S. citizen or LPR spouse or relative.
Diversity-based green card – There are 50,000 immigrant visas available each year through the Diversity Immigration Visa Program (DV Program). All entries are from countries with low rates of immigration to the U.S. and randomly selected.
Sarpa Law has a nearly perfect record of helping our clients get their applications approved for a wide range of immigration matters, including green cards and adjustment of status. We can make sure all your paperwork is correct and complete, all the necessary documents and copies are included in your application, and you meet all the deadlines.
How to Apply for a Green Card
In general, there are a few steps to take when applying for a green card. Of course, some elements will differ based on your particular situation. That's one of the many reasons to work alongside an immigration lawyer throughout the process. However, here is an outline of the general green card application process:
Must file an immigrant petition
After USCUS approves the immigrant petition, you file a green card application or visa applicated with the US Department of State
Attend the biometrics appointment to provide fingerprints, photos, and a signature
Attend an interview
Receive a decision regarding your application
Schedule a Consultation Today!
When you meet with our lawyer, he can thoroughly assess your situation, listen to any concerns, and determine your available legal options to get a green card. Let us help you live and work in the U.S. permanently.
---
Contact us online or call either our Medford office at (503) 755-5587 or our Portland office at (541) 262-6677 today.
---

Over 15 Years of Legal Experience

Nearly Perfect Success Rate for Approvals

First Class Service

Honesty Above All Else