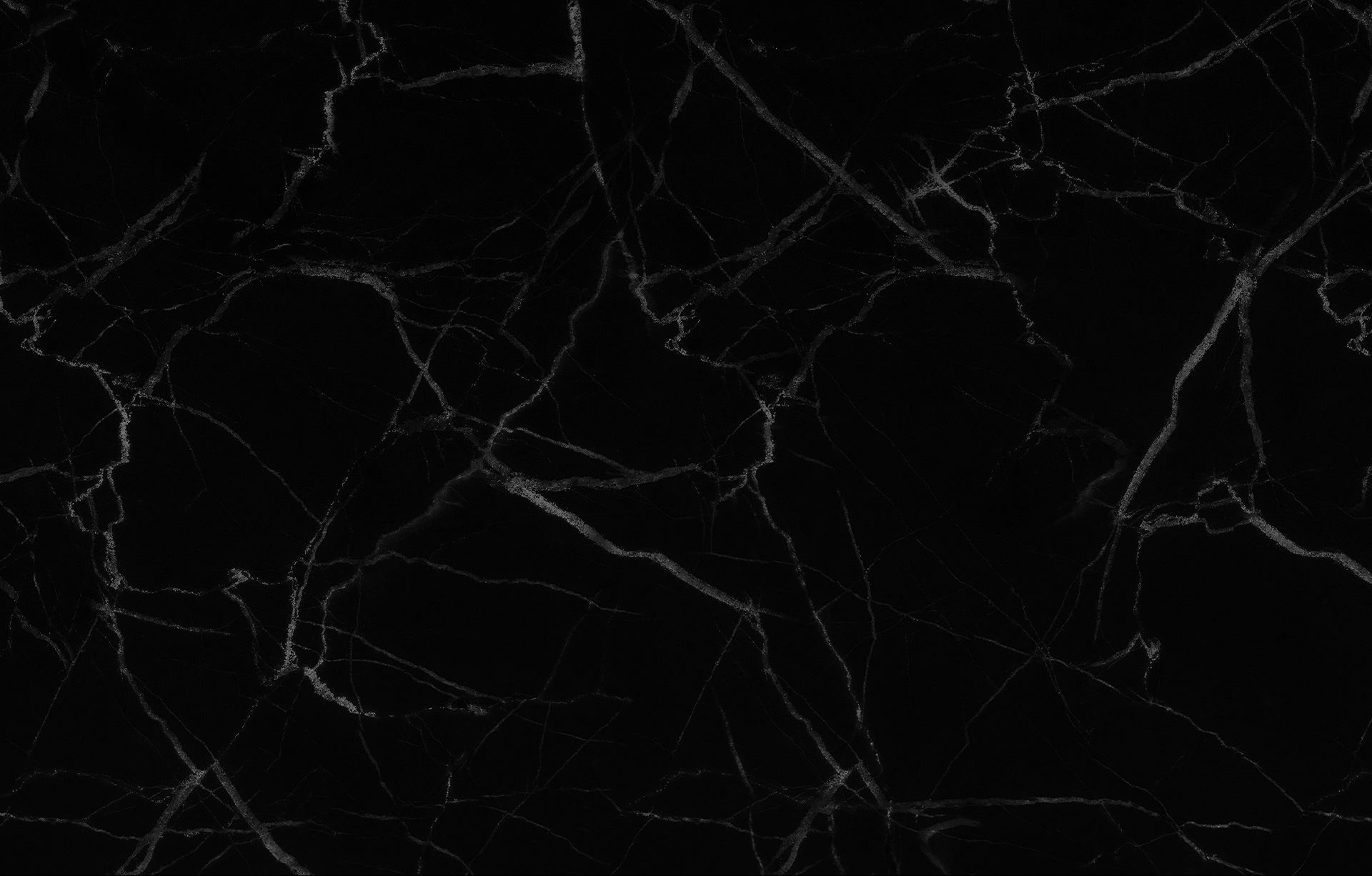 Portland Schedule A Attorney
The United States is a nation of immigrants. Many of these immigrants have sought to live and work in the United States through the legal process, and some have faced challenges along the way. At Sarpa Law, we provide immigration services to individuals and businesses throughout the country. Our Schedule A lawyer in Portland can help you understand the process and guide you through it.
What Are Schedule A Occupations?
Schedule A designates occupations where there's a shortage of qualified and available U.S. workers. It ensures that hiring foreign nationals in these roles won't harm the wages or conditions of U.S. workers in similar positions.
Schedule A has served various purposes for many years, including enabling permanent employment for corporate transferees, now incorporated into the EB-1 category. It's infrequently updated to include or exclude occupations. Before 2005, the Department of Labor (DOL) also upheld Schedule B, which cataloged jobs deemed suitable for U.S. workers and demanded employers submit waivers to employ non-U.S. workers. The DOL later integrated these Schedule B waivers into the PERM program.
Schedule A has two groups of occupations:
Schedule A Group I Occupations

Physical therapists who possess all the qualifications necessary to take the physical therapist licensing examination in the state in which they propose to practice physical therapy; and

Professional nurses are licensed and meet certain educational qualifications.

Schedule A Group II Occupations

Individuals of exceptional ability in the sciences and arts, including certain college and university teachers
Call A Qualified Schedule A Lawyer Today
With extensive experience navigating the complexities of immigration law, Sarpa Law in Oregon is your trusted partner when it comes to Schedule A and other immigration matters.
Our skilled attorney has successfully assisted countless clients in achieving their immigration goals. We understand that every case is unique, and we provide solutions to ensure the best possible outcome for you.
Whether you're an employer seeking to hire foreign workers or an individual looking to secure a visa, we have the knowledge and dedication to guide you through the process. Your journey is important to us, and we're committed to making it as smooth as possible.
Contact us to schedule a consultation and put our years of experience to work for you. For more information, reach us at (503) 755-5587 or contact us online.

Over 15 Years of Legal Experience

Nearly Perfect Success Rate for Approvals

First Class Service

Honesty Above All Else